3M™ Fastbond™ 2000 Adhesives

PlasNEX HK IND Co. was plan on 1993 to have our factory to supply to our buyer This product is of water based contact adhesive that can be used on a wide variety of materials. It has high performance and is ideal for tabletop laminations and insulation panels where large areas have to be covered.
Using conventional spray equipment or 3M CS 2000 adhesive applicator (designed for smaller volume users) bonds are achieved to immediate handling strength without the use of drying ovens or other heat sources.
With a higher solids content, larger areas can be covered compared to other solvent-based contact adhesives. One liter of Fast bond 2000 adhesive provides on average three times the coverage compared with other solvent-based alternatives.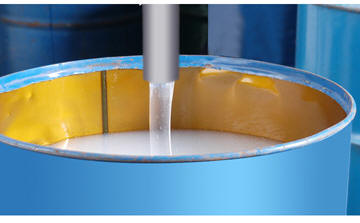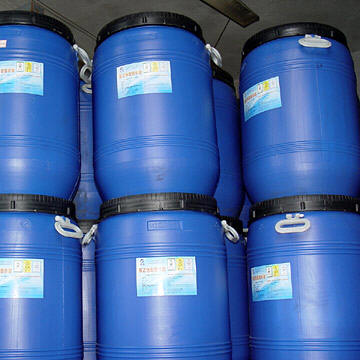 Water Based Adhesives
Eliminate dangerous solvents from your joining operations, without impairing performance. It is environmentally friendly and simplifies container disposal.
Our products can be used on wood, cork, leather, felt, foam, primed or painted metal, glass fiber re-enforced plastic, general plastics (including PE and PP) and expandable polystyrene. Thanks to higher solid content, water dispersed adhesives provide cost-effective alternatives in manufacturing applications.